Engineering, Procurement & Construction Services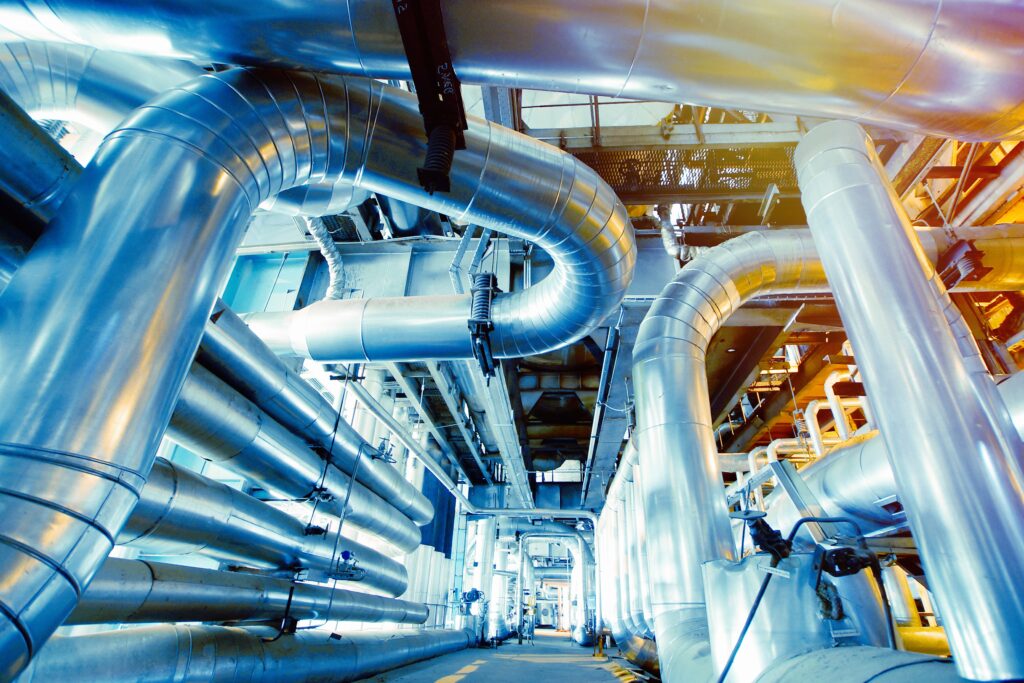 What We Do
We provide services that address quality at every stage of an Asset's life cycle with specific focus on Integrity,
Reliability and Maintenance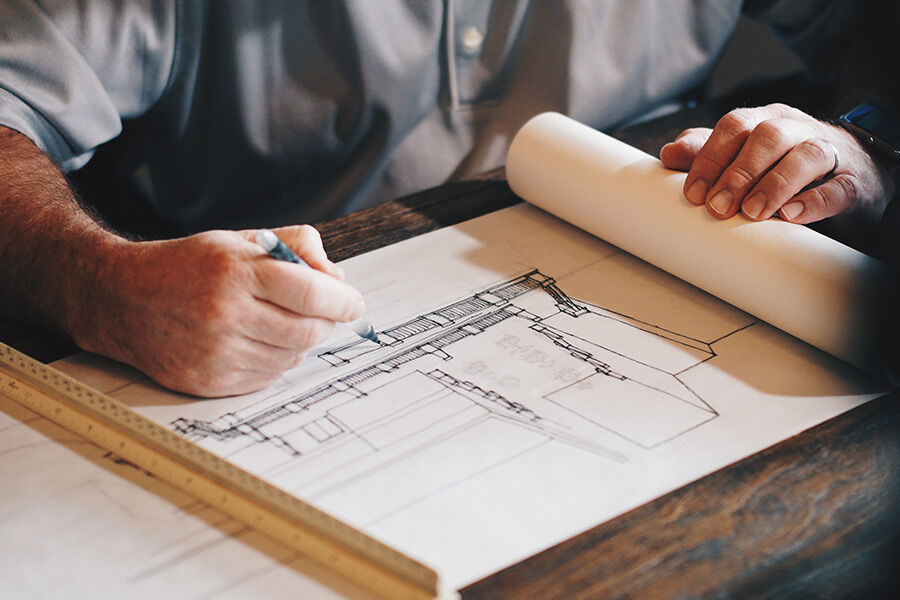 Working Together
We offer an end-to-end client experience that includes seamless planning, budgeting, contracting and procurement of materials and services.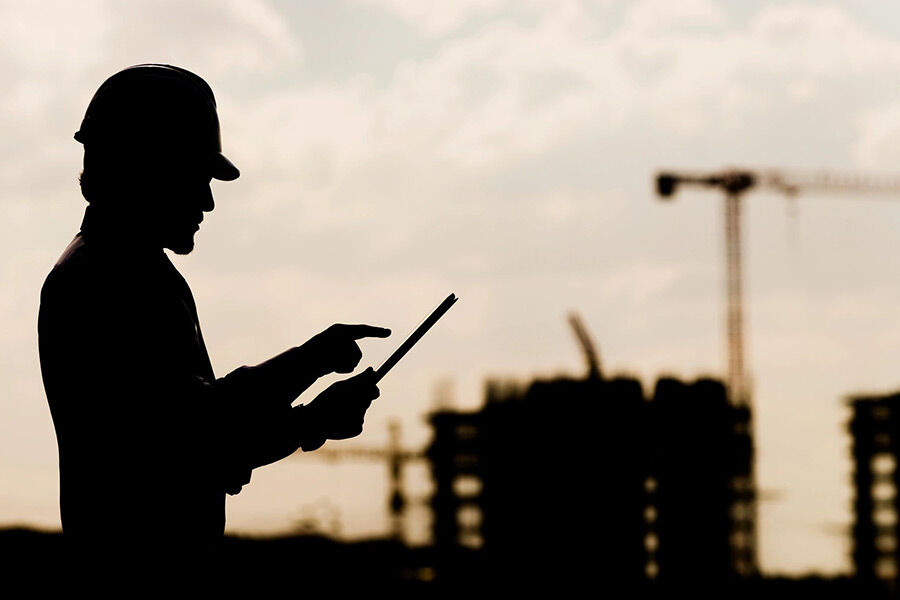 Why Choose Us?
We ensure that the services we provide effectively and efficiently support your organization's financial business and operational objectives.
.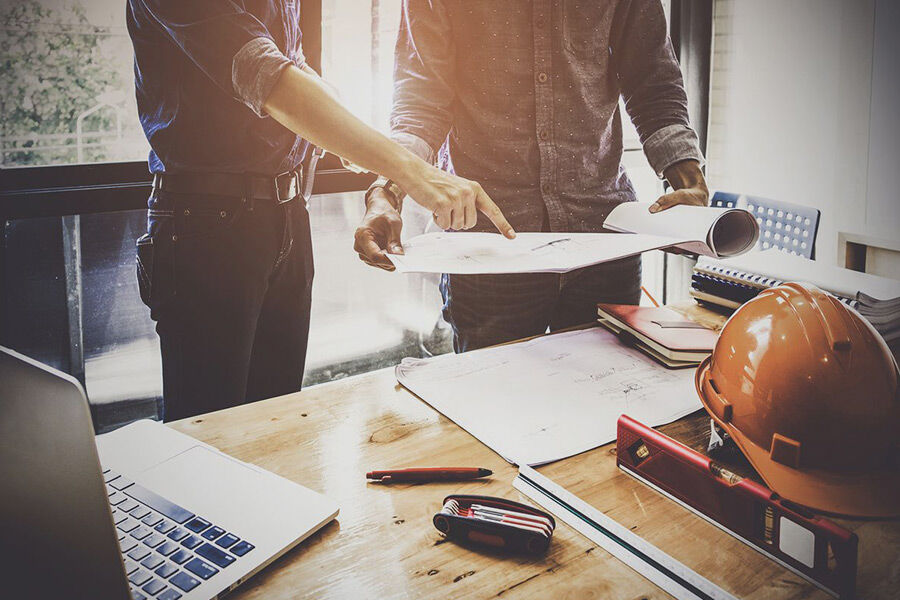 Trusted Professionals
We have build trust with our clients over the years because we keep our commitments and deliver on set targets.
Let's Be On Your Next Project
We keep an eye on budgets to, stay on top of schedules for timely delivery, and work closely with our team to deliver value.