EON Engineering Limited provides Asset Integrity Management and Life Management support to infrastructure, facilities, and equipment through the conception, design, construction, commissioning, operations, and decommissioning phases.

OUR fleet of asset management tools and elements are deployed in a way that assures the safety, reliability and profitability of your assets.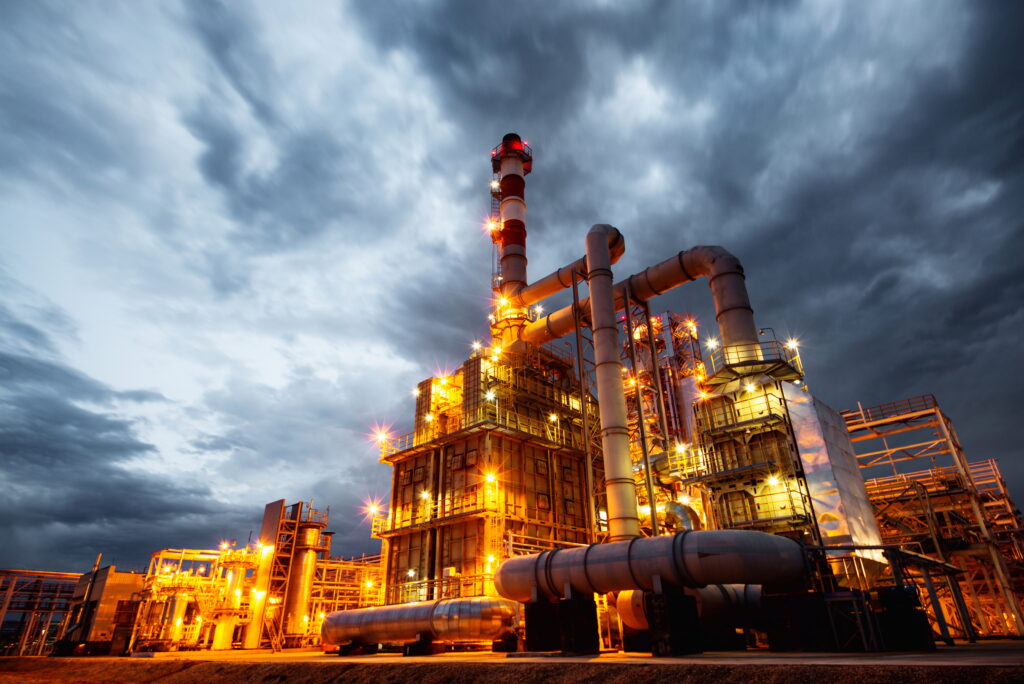 Fabrication and Welding Services
We specialize in providing high quality, custom metal fabrication, custom welding to a
broad spectrum of industries.
With diverse equipment and highly skilled certified fabricators, our company has the
capability to produce small to large fabricated weldments utilizing many different alloys. We
offer complete systems and assembly, along with personalized assistance with designing your
custom projects.
Procurement
We provide specialized procurement for materials and services. We maintain a very efficient supply chain structure and have built strong relationships with OEMs and can deliver over tight timelines, materials such as:
· Valves and Accessories
· Steel Pipes
Lifting Materials
Personal Protective Equipment
Fasteners
Corrosion Services
We provide customized services to solve general to unique corrosion exposures. Our
plethora of services is available to detect, prevent and mitigate against corrosion, assuring
pro- longed field life of facilities in different service environments.
Project Management
We provide project management for small to complex engineering projects with our highly experienced and certified project management team, helping your organization meet set goals.